We can custom design your kitchen, bath, or entertainment center with your unique style in mind. And, of course, your budget is as important to us as it is to you.
The kitchen is still the heart of the home whether you are cooking a gourmet meal, making a grilled cheese sandwich or having take-out. At CCD Interiors we are committed to providing you with the best room design. We approach every project with a focus on aesthetics, functionality and cost. For years, our designers have been creating unique and innovative spaces, designed to fit individual needs. CCD Interiors has established itself as a leader in the industry. Ingenuity and an eye for solutions make CCD Interiors the obvious choice for kitchen, bath and other room designs and services.
We maintain control throughout the design and construction process to ensure that your cabinetry and remodel is finished with the highest quality standards. We offer lines of cabinetry that are superior in quality and our service is second to none. We also have relationships with the best partners in the business, so you can be assured of a quality installation.
Kitchens aren't all we do at CCD Interiors. We use the same approach with every project, whether it's a bathroom or an office, a built-in in the master, or an entertainment center. Discovering the clients' needs and individual style is the foundation of our work.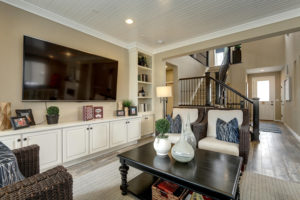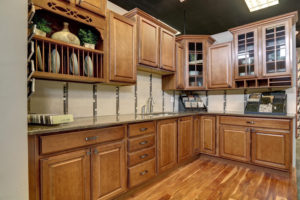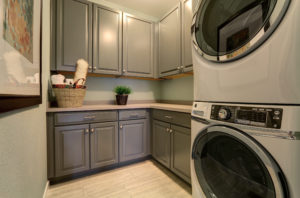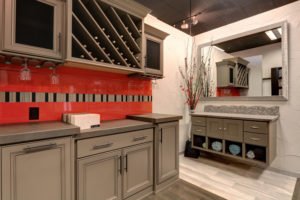 Custom Wood Products – Home Crest – Merillat